AURRENAK – ALLES RUND UM DRUCKGUSSWERKZEUGE
EUROGUSS 2016 (NUREMBERG, 12-14 JANUARY 2016)
International meeting place for the world of casting
New record number of exhibitors at the EUROGUSS trade fair
Continuously rising demand for foundry products.
583 exhibitors, an increase of 24% compared to the previous event.
More companies than ever displaying innovative solutions for the production and application of castings in light metals, aluminium, magnesium and zinc.
Halls 7 and 7A at this year's event have been supplemented by exhibition hall 6. One reason for this positive development of the fair has definitely been the trend of lightweight design for the automotive industry, which is used especially for aluminium castings. Without doubt the automotive industry and its suppliers are the foundries' most important customers. 
33 countries were present at this international edition of EUROGUSS, with 267 German exhibitors, 127 Italian, 20 Spanish and there was also significant participation from Austria, Czech Republic, Turkey, Switzerland, Sweden, France, the Netherlands and Slovenia.
The Aurrenak team were present at EUROGUSS with a 25 m2 stand in Hall 6, which reflected our corporate image and our product, with a long history as a supplier of both the design and manufacture of injection moulds.
We thank our customers for visiting our stand, enabling us to monitor ongoing projects and compare forecasts for 2016, strengthening our relationship as a partner.
Likewise, we have had interesting visits from potential customers and suppliers with whom we hope to initiate fruitful business relationships.
Our assessment of the fair has been very positive and we expect to participate again in 2018.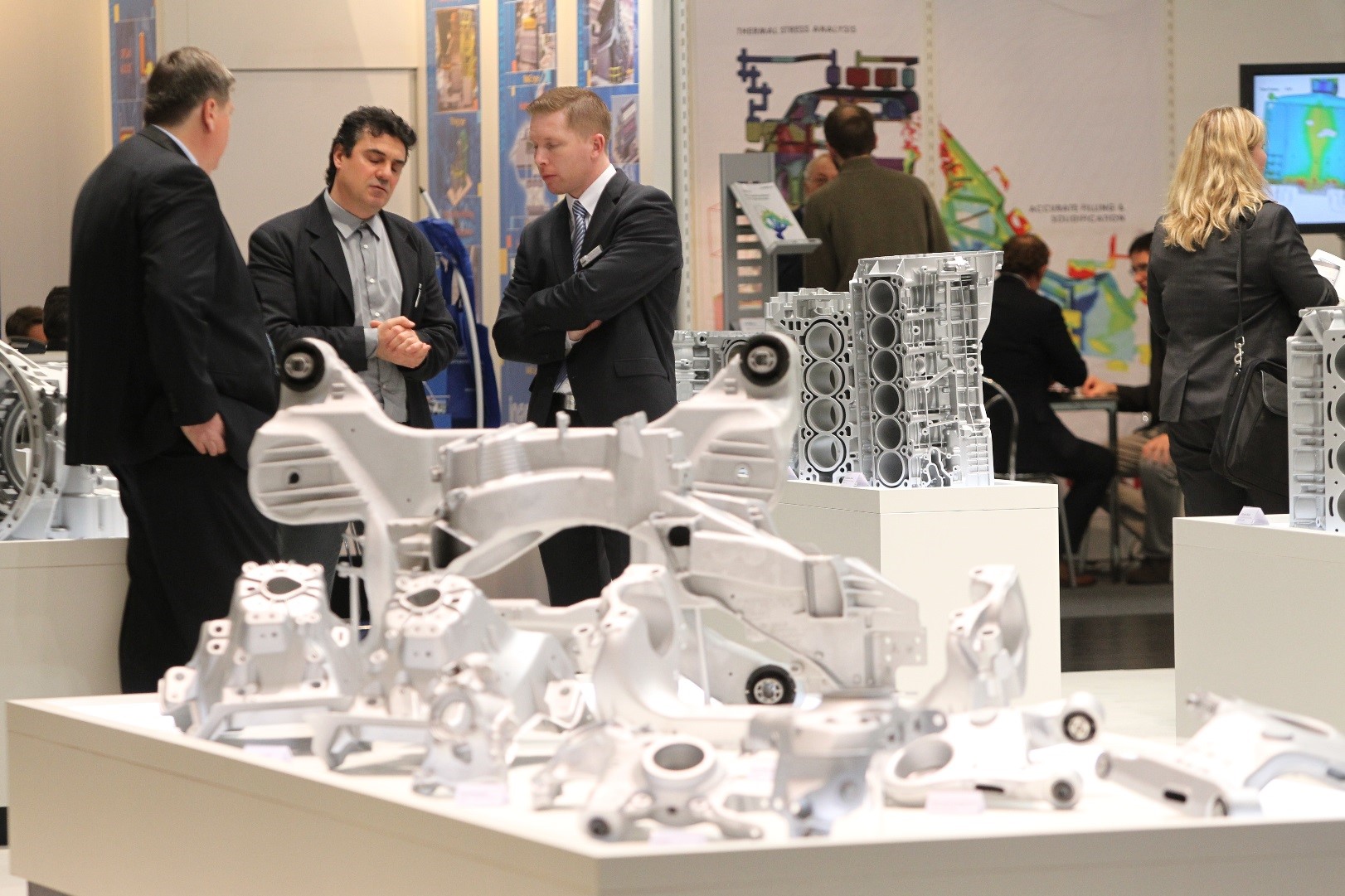 At this 2016 event we opted for joint participation with other Spanish companies, coordinated by the Spanish Casting Exporters' Association, Fundigex, allowing us to share and optimize resources. 
Next event: